About Our Dental Office – Tyler, TX
Honest Dentistry Tailored
To Your Family's Needs
Are you looking for a team of dental professionals that will advocate for your family's oral and overall health at each of your visits? You've come to the right place! Dr. Travis Markle and our team of experienced dental professionals takes pride in getting to know everyone that walks through our dental office doors. Whether you're coming in for a routine checkup and cleaning or dental implants, you can trust that you'll always receive the same, high-quality care that you'll come to know and appreciate.
Comprehensive First Dental Visit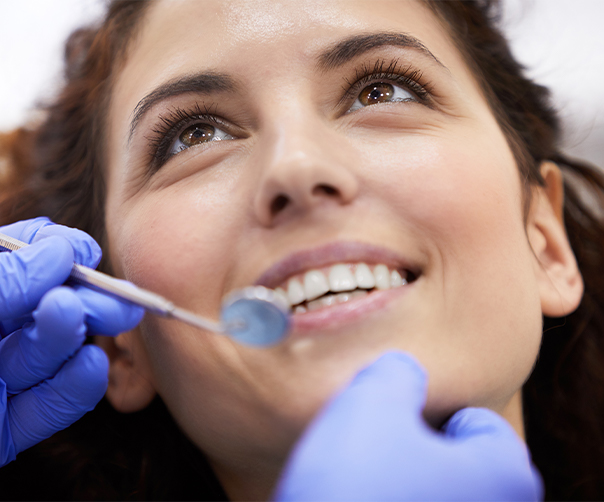 Dr. Markle takes pride in continuing his education and mastering a variety of dental skills and techniques. Due to his dedication, he's able to provide completely comprehensive dentistry, including all services from tooth-colored fillings to more advanced orthodontic care. That way, you can bring your entire family into our dental office knowing that we'll be able to take great care of them!
State-of-the-Art Dental Technology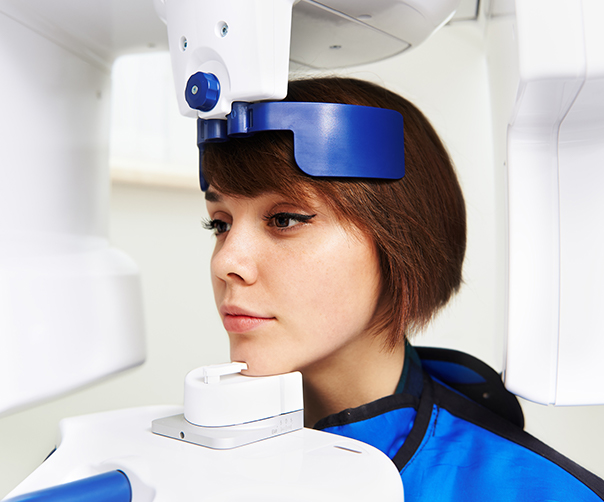 Using the latest technology that the dental world has to offer allows us to make each of your appointments more precise and efficient than ever. We utilize advanced digital X-ray imaging, our CT/Cone Beam Scanner, digital impression systems, and intraoral cameras to make accurate diagnoses and thorough treatment plans to achieve the best possible results. To learn more about the instruments that we may use at your next appointment, just click on the link below!
A Team of Dental Patient Advocates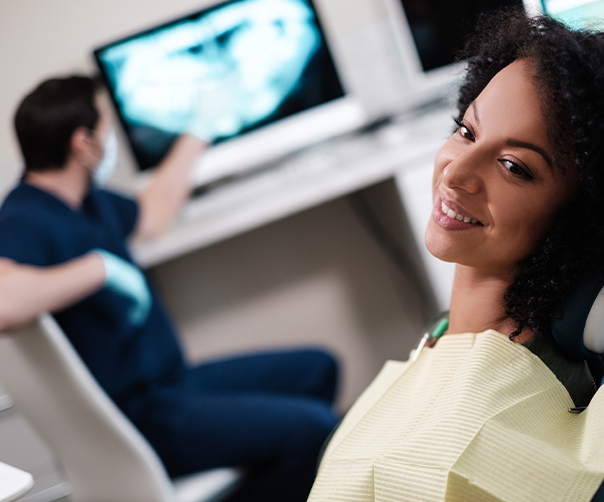 Dr. Markle and our dental staff make sure that they're always advocating for your needs during each of your appointments. We take the time to get to know everybody in your family and really understand who you are as a person. This allows us to provide you and your family with more personalized treatment. In short, we care about your wellbeing, and we want you to know that we're here to help you make decisions that are good for you.
Committed to Your Safety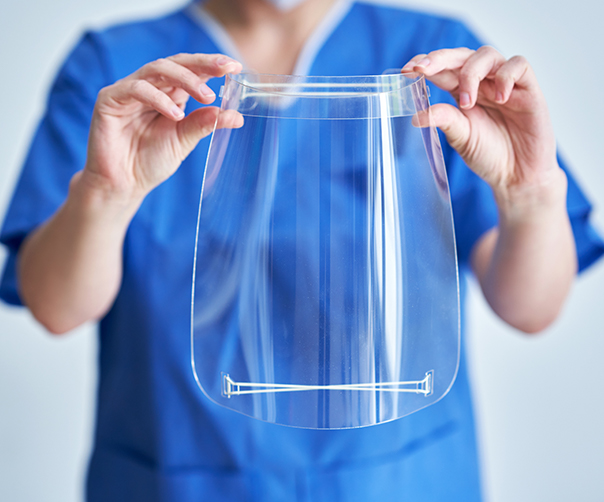 We're still in the midst of the COVID-19 pandemic, and we want you to know that we continue to be dedicated to prioritizing your safety and wellbeing at each of your appointments. Each week, studies and news unveil new information about the virus. We're keeping on-top of the facts and are adjusting our safety precautions whenever necessary. We're currently implementing over a dozen new measures to keep your family safe.