Tooth Extractions – Tyler, TX
Preserving Your Oral Health
By Removing Damaged Teeth
At Southern Oaks Dental, our team understands that there's no substitution for your natural, beautiful teeth. That's why we try to save them whenever it's possible. However, in some cases, the only way we're able to preserve your home-grown pearly whites is by removing a severely damaged or decayed tooth. If you require tooth extractions in Tyler, TX, there's no need to worry. We can restore your oral health and rebuild your smile all under the same roof!
Why Choose Southern Oaks Dental
for Tooth Extractions?
In-House Dental
Implant Placement
High-Quality Restorative
Dental Materials
Dental Sedation
Methods Available
Common Reasons for
Tooth Extraction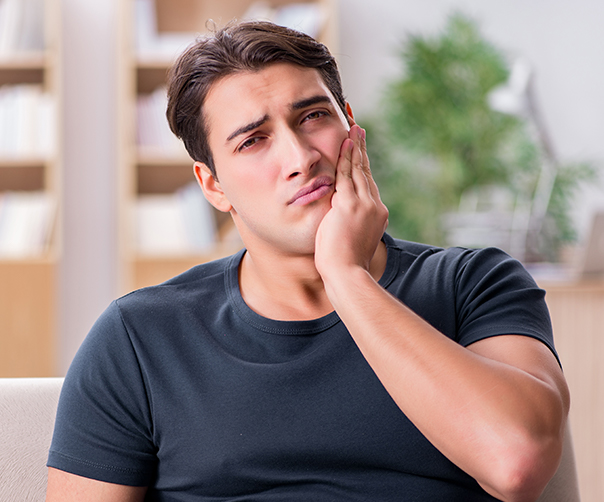 Unlike root canal therapy, there can be a variety of reasons why a tooth extraction may be necessary. Some of these include:
You need orthodontic treatment but need to have a tooth removed to have enough room in your mouth to achieve ideal results that will last.
severe decay has killed the nerve of a tooth and caused an infection that could spread to surrounding teeth.
gum disease has caused bone loss, leading to a loose tooth.
Wisdom teeth are impacted below the gums and increase your risk of infection.
How Tooth Extractions Work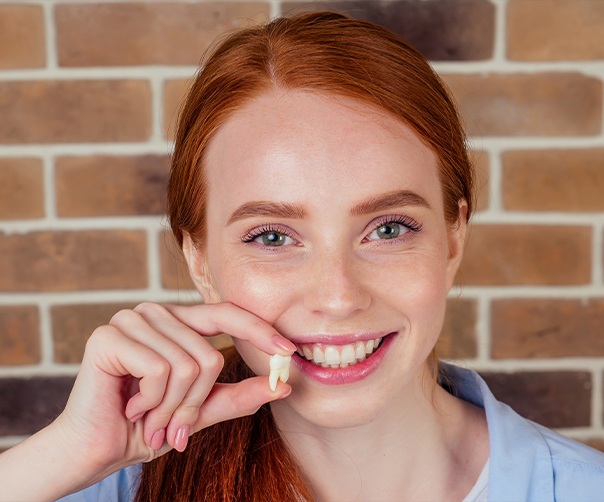 If your tooth is visible above your gumline, then we'll conduct a simple extraction. First, we'll inject the area with a local anesthetic to numb it. We'll loosen the tooth using an elevator. This will allow us to go in with dental forceps and easily remove it from the socket. Once the process is complete, we'll provide you with aftercare instructions so you can make a speedy and complication-free recovery.