Children's Dentistry – Tyler, TX
Keeping Growing Smiles
Healthy & Happy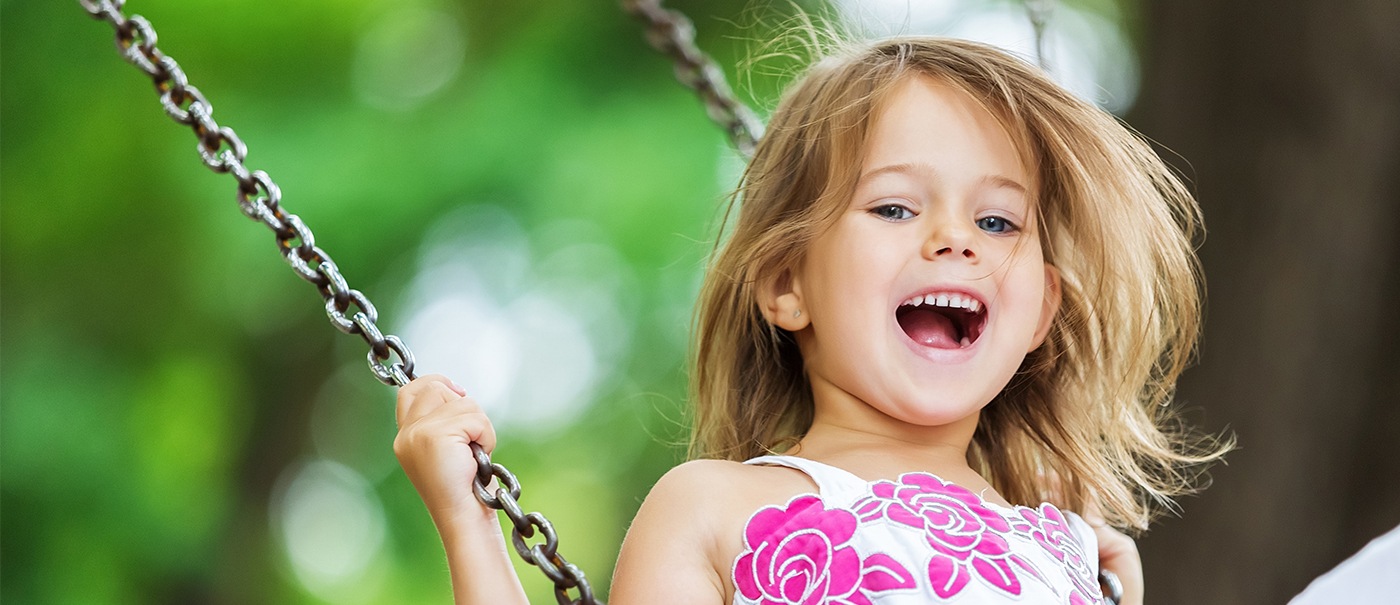 Oral health problems are a common occurrence among children because they're still learning how to properly care for their smiles. At Southern Oaks Dental, our team strives to provide young patients with the knowledge and tools they need to keep their oral health on the right track. We also offer a variety of kid-friendly preventive treatments to protect their pearly whites from cavities and dental damage, like sealants and custom-fitted athletic mouthguards. Contact us today for children's dentistry in Tyler, TX.
Why Choose Southern Oaks Dental
for Children's Dentistry?
Kid-Friendly
Cavity Prevention
Fun & Friendly
Dental Staff
We Accept
Dental Insurance
Dental Checkups & Teeth Cleanings
for Kids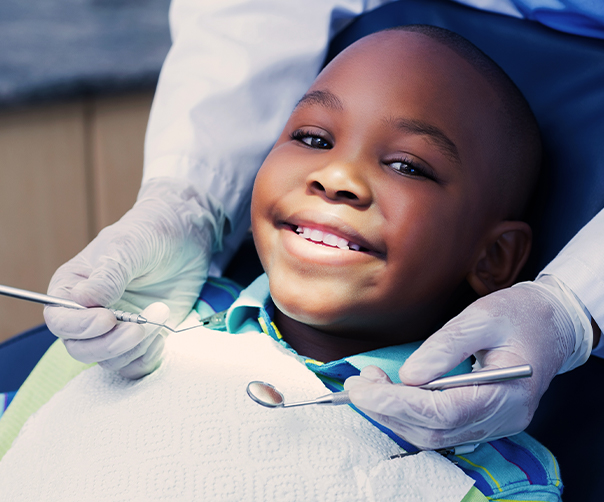 Children's smiles are still developing, which is why it's crucial to bring them in for routine checkups and cleanings every six months. Our team will examine X-rays to make sure that their smile is developing the way it should be. If we spot any issues, we'll discuss treatment options with you to help preserve their smile. If your child is comfortable, we'll also conduct a thorough professional cleaning and remove all plaque and tartar from the surface of their teeth to prevent cavities.
Dental Sealants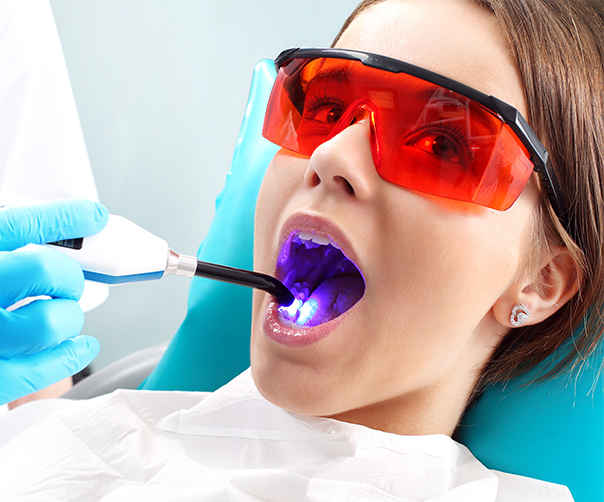 Cavities are one of the most common oral health problems among children. To prevent food debris and plaque from building up in the grooves of their molars and causing decay, we may suggest dental sealants. This is a completely pain-free and fast solution that shields your child's teeth from harmful substances and allows for more effective brushing. We'll paint a thin, clear layer over the biting surface of their at-risk molars and cure it with a UV light. Once hardened, the sealants will be able to withstand daily chewing and offer lasting protection.
Fluoride Treatments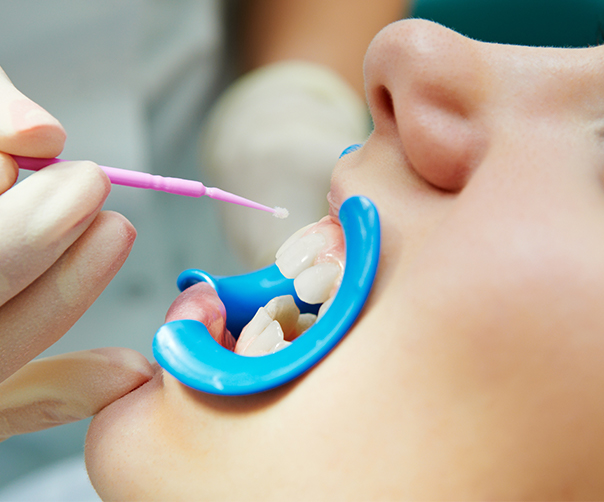 Fluoride is a mineral that your child requires in order to strengthen the enamel that protects their teeth. If they don't receive enough, they may be at a higher risk of developing cavities. To help combat this issue, we offer pain-free and fast fluoride treatment. We'll place a fluoridated topical gel on their teeth and wipe it off. It will provide them with the minerals they need to fight off the effects of harmful oral bacteria that cause decay.
Athletic Mouthguards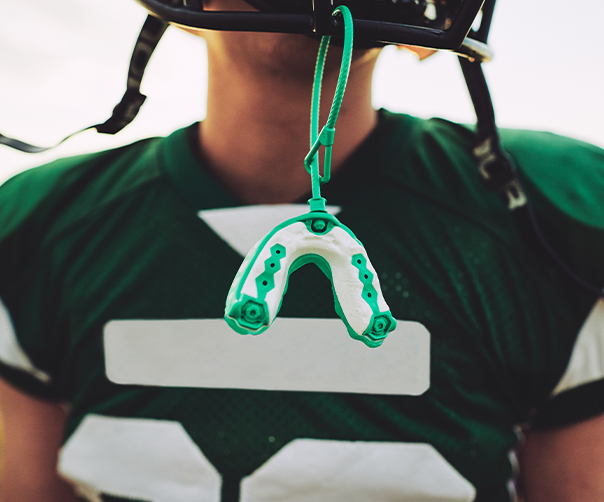 Does your child or teen participate in sports? One of the most important forms of protection they should always have on them is a mouthguard. Unlike boil-and-bite sportsguards that you can get from the store, we offer custom-fitted ones made from high-quality and ultra-absorptive materials that provide adequate protection for their teeth, jaw, and face. Since they're uniquely fitted to their dental structure, our custom protective guards make it easier to breathe and are more comfortable to wear as well.