Sedation Dentistry – Tyler, TX
Helping You Feel More Comfortable
In The Treatment Chair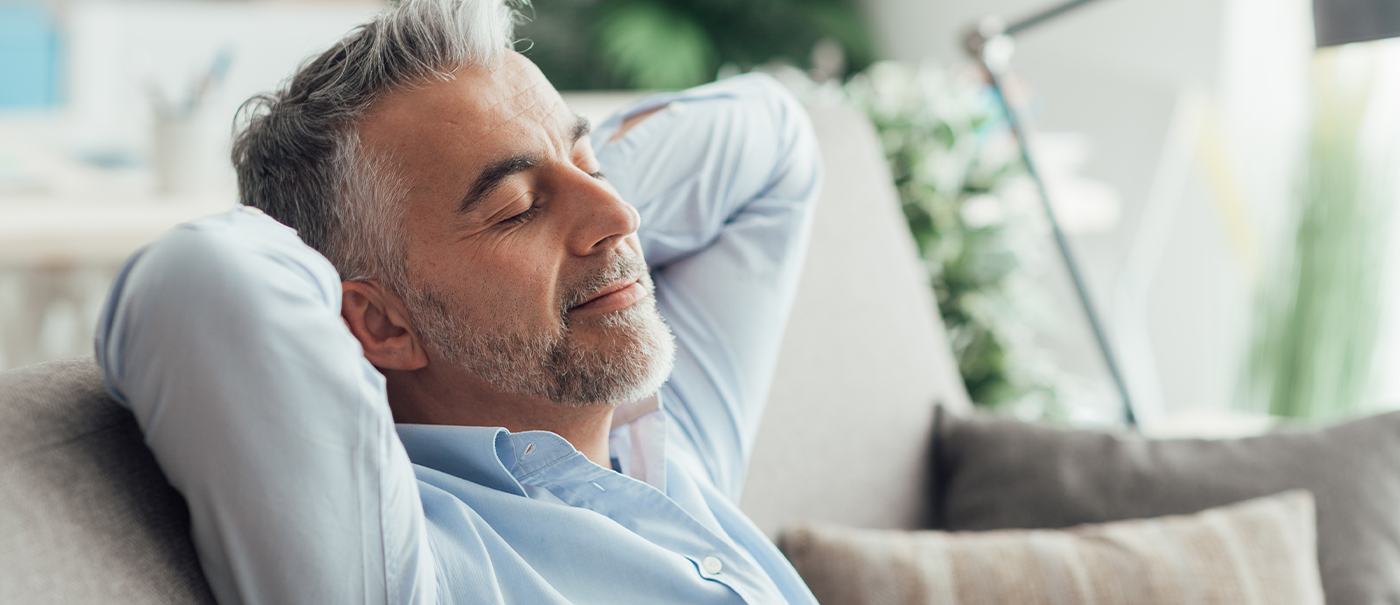 Do you get anxious or feel scared every time you need to visit your dentist's office for treatment? Dental phobia is a common condition that many people suffer from, including children, teens, and adults. It's known to prevent patients from scheduling necessary dental appointments, resulting in declining oral health. At Southern Oaks Dental, our goal is to make taking care of your oral health easier and more comfortable, which is why we offer oral conscious and nitrous oxide sedation dentistry in Tyler, TX.
Why Choose Southern Oaks Dental
for Sedation Dentistry?
Sedation Dentistry
For Children Available
Experienced
Sedation Dentist
Suppress Strong
Gag-Reflexes
Oral Conscious Dental Sedation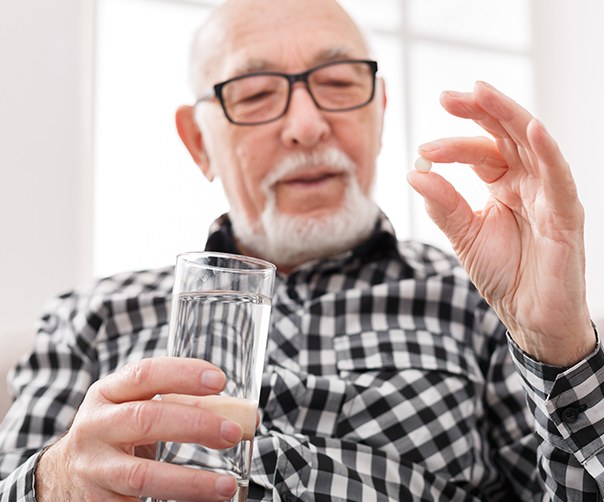 If you have moderate to more severe dental anxiety, oral conscious sedation may be the best way to get you into the dental office to receive the care you need. We'll prescribe a pill for you to take before your appointment, so you'll arrive at our dental office calm and more relaxed than you normally would. You'll need someone to drop you off and pick you up from your appointment, because the effects can last for up to eight hours, and you won't be fit to drive.
Nitrous Oxide Dental Sedation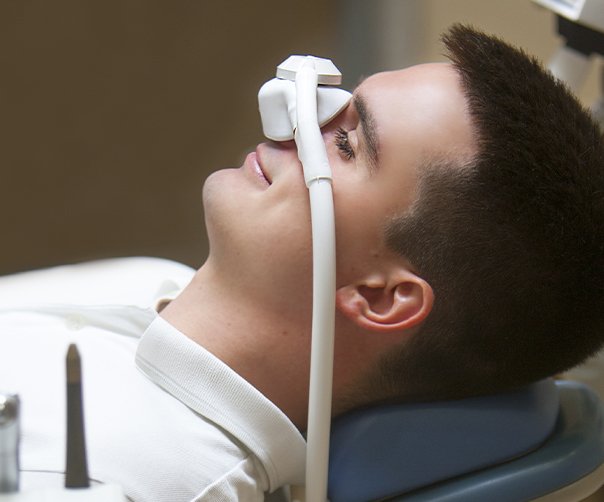 Nitrous oxide sedation is a great method for children and adults who experience mild to moderate dental fear. When you arrive at our dental office, we'll place a small nose mask on your face to allow you to breathe in a colorless and odorless gas. Within a few minutes, you'll notice a euphoric wave wash over you. Some patients report that it even makes them feel tingly. After your treatment is complete, we'll remove the mask, and in about two to five minutes the effects will wear off and you can go about the rest of your day as you normally would.