Trusted Tyler, TX Dentist
Get to Know
Dr. Travis A. Markle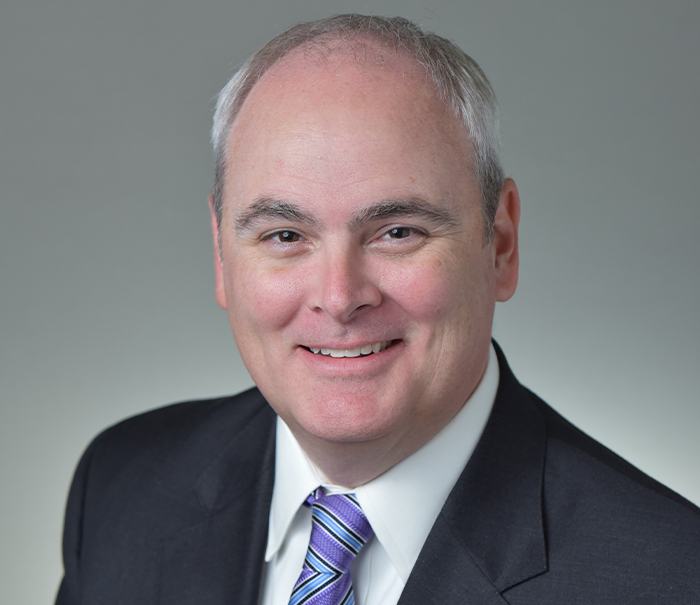 Dr. Markle opened the doors to this dental office in 2006, transitioning to his new, current location in 2019. Overall, his career in this field spans nearly two full decades so far! By far, his favorite part of being a dentist is getting to know people on a personal level. He loves hearing all about what they do, their families, where they live, why they've come to him, and how he can help them smile brighter. The artistic and technical aspects of oral healthcare are fascinating, and he's always excited about new advancements and the valuable opportunities they offer to his patients. He can't wait to welcome you in soon for an appointment. Interested in learning more about him? Just keep reading below.
Why Did You Want to Become a Dentist?
While studying at Texas A&M in College Station, Dr. Markle had the opportunity to visit with his dentist, who was also an Aggie. At that point in life, he'd never really thought much about dentistry as a career and had assumed he'd end up going into the medical field. However, after a few visits, he quickly realized that the artistic and engineering aspects of oral healthcare fit his personality perfectly – and the shorter work week seemed appealing too! Today, he couldn't be more grateful to Dr. Randy White, who was instrumental in his final decision.
Where Did You Study Dentistry?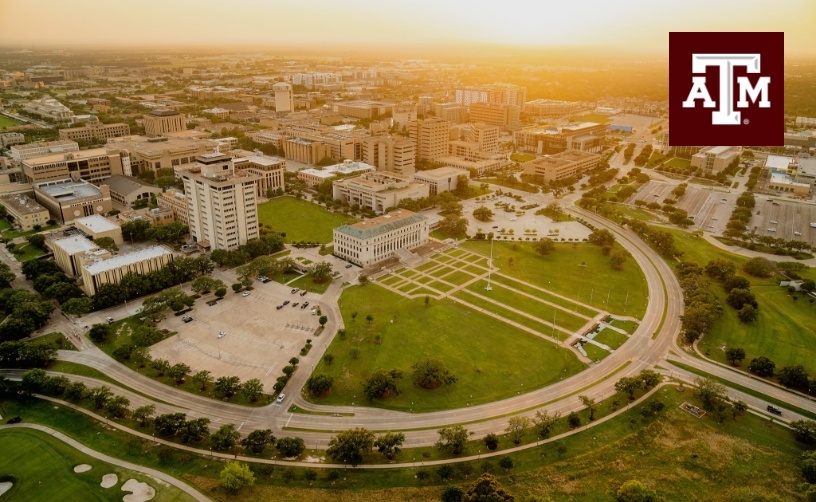 Dr. Markle pursued his dental doctorate at the University of Texas Health Science Center in San Antonio. During that time, he had the amazing opportunity to work on an Indian reservation with the Indian Health Service in White Earth, MN! Following graduation, he also completed a General Practice Residency at the Houston VA Hospital.
Over the past decades, Dr. Markle has participated in hundreds of hours of continuing education through world-renowned organizations like Spear and the Dawson Academy – enough to be recognized as a Fellow in the Academy of General Dentistry and an Associate Fellow in the American Academy of Implant Dentistry. He is also a member of the American College of Dentists, Southwest Academy of Restorative Dentistry, American Dental Association, and Texas Dental Association.
Outside of the Dental Office, What Do You Like to Do?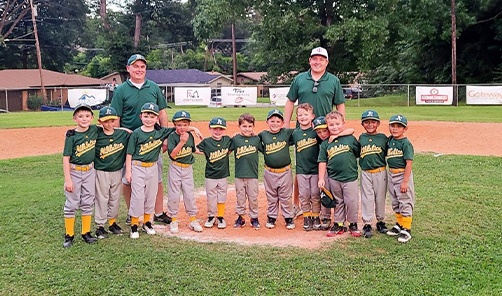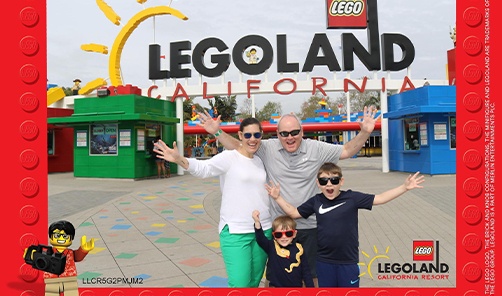 Dr. Markle and his wife (a veterinarian) have two children named Finley and Connor. Outside of working hours, he loves being involved with the boys and their various activities as a proud father! As a group, the family attends Aggie football games and other professional sporting events regularly. They also like to explore all sorts of fun things to do in other cities, from the San Diego Zoo to the Smithsonian.