Smile Makeover – Tyler, TX
Transform the Look and Function of Your Smile
Did you know that your smile is one of the first things people notice about you? If that made your heart sink, then it's time to talk to our skilled cosmetic dentist, Dr. Markle, about a smile makeover. With a custom blend of restorative and cosmetic treatments, he can transform the look and function of your smile seamlessly. The best part? He can streamline your treatment to deliver results that benefit both the appearance and health of your smile. Keep reading to learn more, or get in touch with our team to schedule your first appointment!
Why Choose Southern Oaks Dental for a Smile Makeover?
Experienced Cosmetic Dentist
Accurate Digital Impression System
Additional Financing Available
How Does a Smile Makeover Work?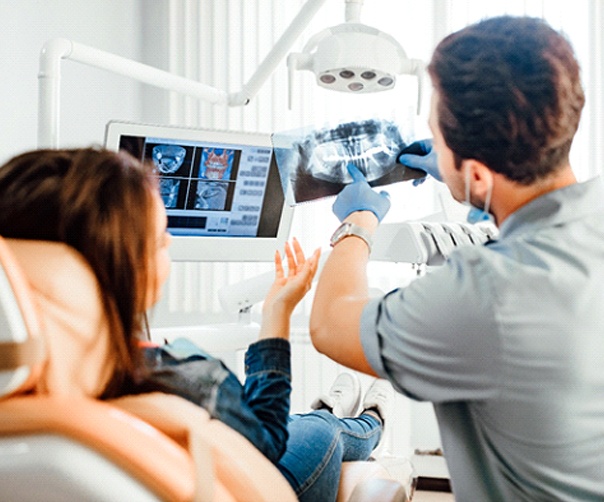 As the name suggests, a smile makeover completely transforms both the look and function of your smile. Although each treatment plan is 100% personalized, the first step is always the same: schedule an initial consultation. Our cosmetic dentist in Tyler, Dr. Markle, uses this appointment to learn all about the features you'd like to change about your current smile, as well as the details that make up your dream one. After learning this information, he'll discuss your treatment options, starting with any necessary restorative work. Once you've agreed on the next best steps, he'll iron out the details and get to work on bringing your dream smile to life.
The Benefits of Getting a Smile Makeover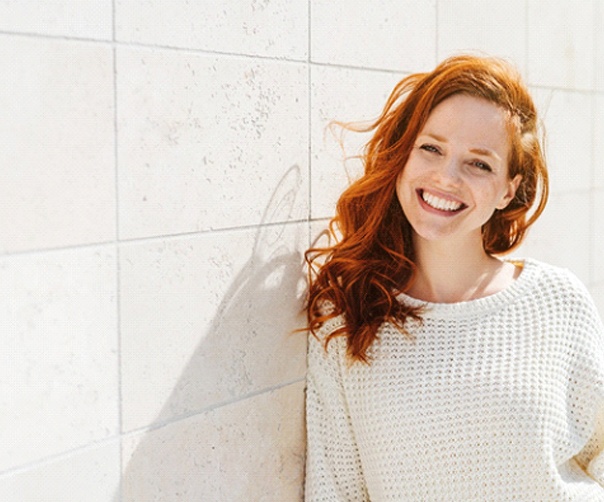 Investing in the appearance and function of your smile simultaneously comes with numerous benefits, including:
Streamlined treatment.
Enhanced dental function.
Better oral health.
Improved confidence.
A more youthful look.
Long-lasting results.
Understanding the Cost of a Smile Makeover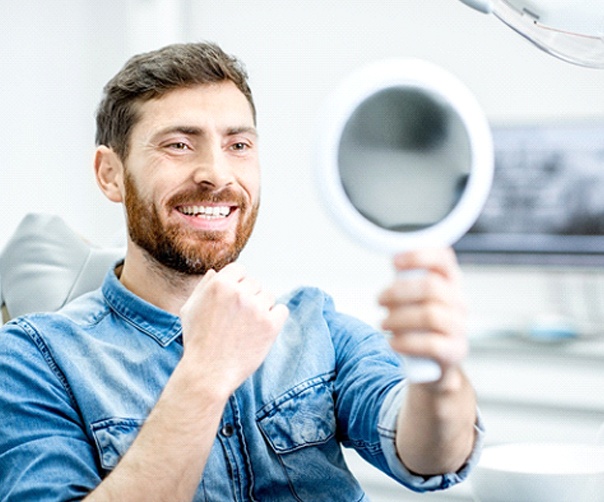 How many teeth are you addressing? Which treatments are needed to transform your smile? Will your dental insurance cover any of the services? Answers to questions like these will determine the cost of your smile makeover in Tyler. Don't worry – you don't have to figure it out alone. During your initial consultation, our team will provide you with a cost estimate and review all of the available payment options. That way, you can make an informed decision and there are no unexpected surprises along the way.
Thanks to the precision and effectiveness of smile makeovers, you don't have to go through life unhappy with your smile. By scheduling your initial consultation today, you'll be that much closer to the beautiful grin you've been dreaming of. So, don't wait! Contact our team to get an appointment on the calendar.