Periodontal Disease Treatment – Tyler, TX
Tackling Gum Disease
Before It's Too Late
Have you noticed that your gums are bleeding when you brush or floss, or that you have chronic bad breath? These are both common symptoms of gum disease, which is an oral health problem that is said to impact one out of every two adults in the nation, according to the Centers for Disease Control and Prevention. Dr. Markle offers thorough and effective periodontal disease therapy in Tyler, TX to help tackle and reverse the effects of the condition before it causes permanent damage to your smile.
Why Choose Southern Oaks Dental
for Periodontal Disease Treatment?
We Accept
Dental Insurance
Advanced
Digital Imaging
Experience &
Skilled Dentist
Scaling & Root Planing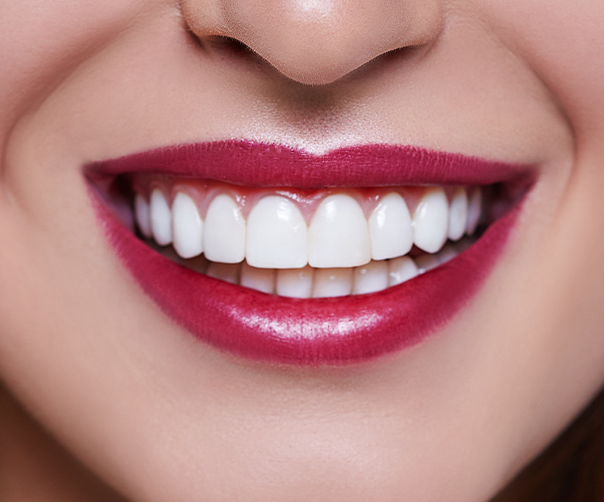 Scaling and root planing is a two-step process meant to reduce the prevalence of harmful oral bacteria and ease your discomfort from symptoms of gum disease. First, our team will clear all plaque and tartar accumulation from above and below the gumline, as far down as the pockets of the gums. Afterward, we'll smooth out the roots of your teeth, allowing the gums to healthily reattach and provide the vulnerable area with much-needed protection.
Peridex Antibiotic Therapy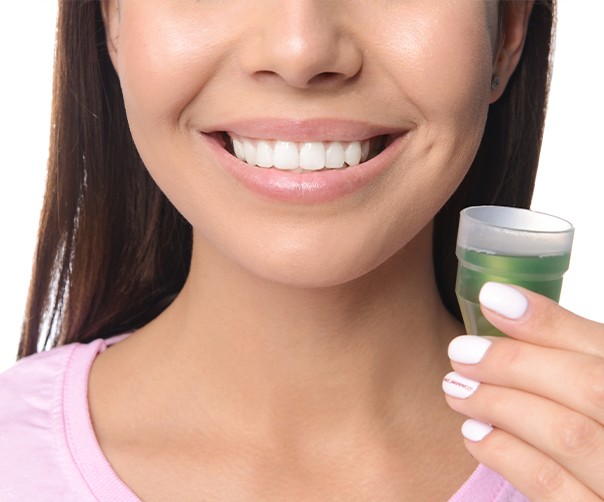 In combination with scaling and root planing, we may also suggest Peridex antibiotic therapy. We'll prescribe a prescription medication as an oral rinse to help treat common symptoms of gingivitis, like bleeding gums and chronic bad breath. It's an antibiotic treatment meant to reduce the prevalence of harmful oral bacteria that are known to release toxins that cause gum disease. If you would like to learn more or are experiencing some of these symptoms, contact our dental office to schedule an appointment.