Delta Dental Dentist – Tyler, TX
Learn More About the Benefits of Delta Dental
Do you have a Delta Dental Premier insurance plan? Your policy is a valuable resource that can help you get the preventive care you need at little to no cost. It can also reduce your expenses when your smile needs restorative care. But how can you get the most out of your benefits? Rely on us as your local Delta Dental dentist in Tyler. Our experienced team can help you navigate your policy and use it in the most advantageous way possible. Contact us today to learn more about how we can serve you.
Delta Dental Coverage Availability & Fees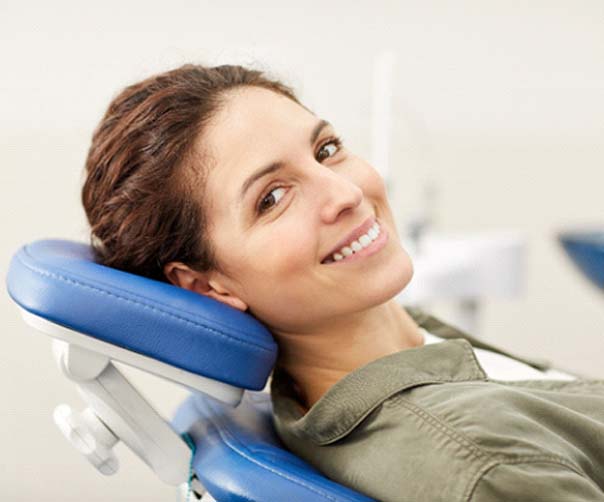 Delta offers a number of different types of policies. We are in-network with their Premier plan, a standard fee-for-service arrangement wherein you pay us a copay and deductible, and then Delta reimburses our practice for the remainder of your fee, up to the amount of your plan's annual maximum spending limit. We have a contract with Delta that controls prices, so you should never run into any unpleasant surprises when the time comes to pay for your dental care.
Here is an overview of how your coverage may work:
Preventive care (cleanings, checkups, etc.): 100% covered
Minor restorative care (usually including fillings and simple extractions): 80% covered
Major services (usually including crowns, surgical extractions, and more): 50% covered
Additionally, there may be a waiting period before you are eligible to receive coverage for certain services.
If you are a bit confused about how to use your dental insurance in Tyler, let our team help you. As an in-network Delta dentist, we are used to dealing with the ins and outs of the company's Premier policies. We can even suggest strategies to help you get more out of your annual maximum. For example, we might be able to schedule major treatments across calendar years so you can use two maximums rather than one.
Meet Cristina
Our whole team wants you to get the most out of your dental coverage. However, Cristina is the one who takes the lead in that area. As our patient coordinator, she is used to filing insurance claims, verifying coverage, and helping patients find answers to their insurance questions. She has been with our practice for a couple of years now, and we could not be more proud to have her on board!